Managing Users & Permissions
How can I reset someone's password?
If you or a member of your team has forgotten their password, then they can reset it from the login screen.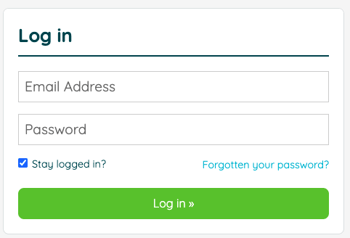 Click on 'Forgotten password?' on the login page
Enter the email address of the user and click 'Reset Password'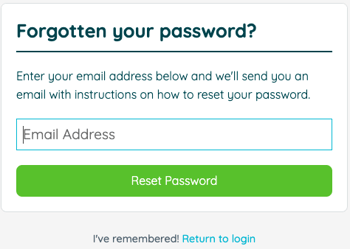 They will receive an email with instructions on how to set a new password.